Welcome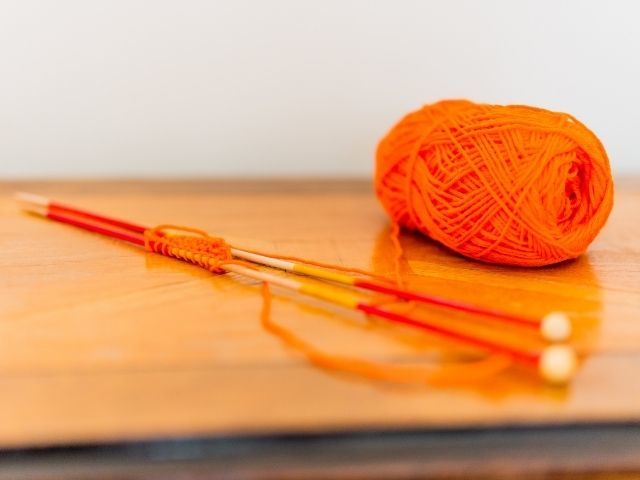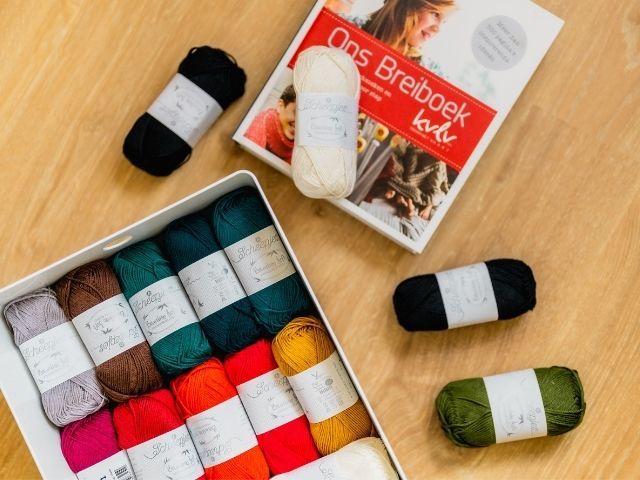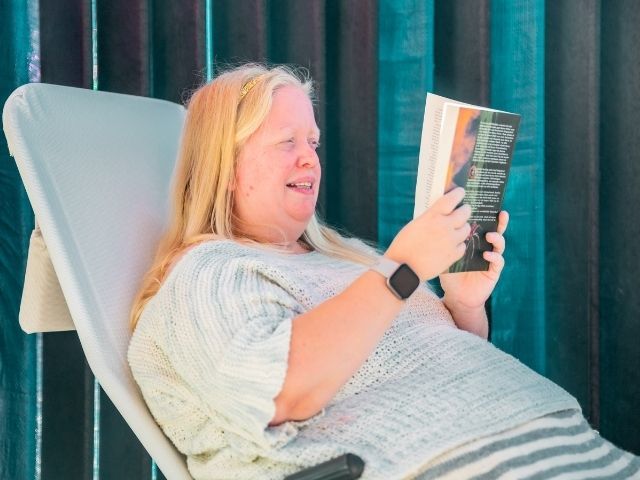 The Dutch name of this website is "Aard'ige Garens". Aardig means nice in Dutch, but also comes from the earth. For this webshop it is therefore the last meaning, coming from the earth. Loosely translated into English, this webshop calls "Earthy yarns".
Earthy Yarns is all about knitting and crocheting.
1. Durable. Vegetable yarn.
2. Handicraft. Re-creative! Creating miracles. Harvest admiration.
Buy wool creations to soften your world.

Knitting is a fascinating form of relaxation, which can even be a kind of meditation because of the rhythmic movements. Your focus is on the wool and the needles, so that stress and other thoughts disappear into the background and you experience a zen feeling that makes you feel the peace flowing through every vein. The beautiful wearable results are of course an extra treasure to cherish literally and figuratively.
Earthy Yarns is also a workshop where wool dreams can come true. Would you like a unique piece made to measure or in certain colours? Please contact us so that your knitting wish can be realised.
Lize still wants to knit many more stories.
Knitting patterns will be written in the future.
You also step into the soft world of Earthy Yarns, don't you?
Step inside, marvel at the wonders of yarn.
Languages
WebwinkelKeur
[WEBWINKELKEURWIDGET]