YARN
I consciously choose to only sell vegetable yarns that are produced as environmentally conscious as possible. There is discussion about this and can be doubted about it, but I do my best to do as much research as possible. Cotton, for example, needs a lot of water to be processed into yarn, but the cotton I sell is made with waste water and often organically grown. Bamboo and linen already require a lot less water than cotton and are therefore a good alternative.
In the webshop you will find yarns from the Dutch company Scheepjes that works as ecologically and sustainably as possible. Borgo de Pazzi from Italy has more special yarns, made of materials such as nettle and lyocell, which you don't come across very often. Soon you will also find yarns from Pascuali here in the webshop. This is a German company. This yarn often comes from India, but the cotton feels so soft that it is a good substitute for mohair and corn yarn I have not come across at any other supplier.
All very pleasant yarns to knit and crochet!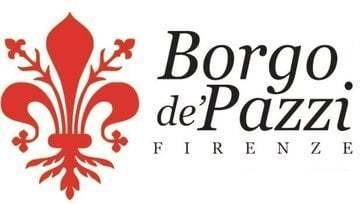 Languages
WebwinkelKeur
[WEBWINKELKEURWIDGET]